Viva Wallet Launches "Tap on Phone" Feature on POS Android App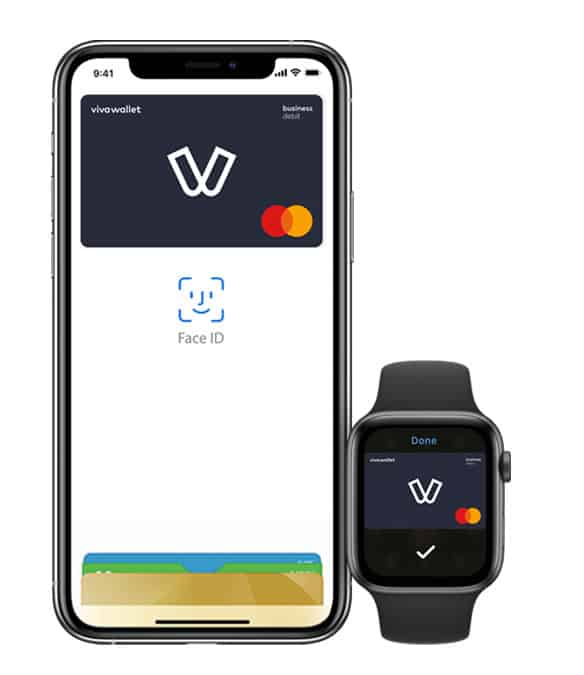 Viva Wallet, a Greece-based neobank startup, recently announced its new Tap On Phone feature on its new POS app. According to Viva, the feature turns any Android mobile into a card terminal.
"With the new payment solution, merchants no longer must wait for their card terminals to arrive and can start accepting payments immediately. Tap On Phone enhances the payment experience and enables quick line skipping in the store and full mobility for waiters receiving the check."
Viva also revealed Tap On Phone transactions are using the same switching process as traditional card readers and are protected by the same security offered with the EMV standard of chip cards.
"With Tap On Phone, small business owners, don't need to purchase any additional hardware or device to accept payments. Besides, payments can be accepted from anywhere and anytime, whether it is in the store or on the go. The new payment solution provides a secure, fast, and convenient checkout experience, by being as secure as inserted card transactions."
Founded in 2010, Viva Wallet describes itself as a European fintech disruptor on a mission to change how businesses pay and get paid.
"We offer businesses of all sizes an opportunity to accept 24 payment methods with our innovative multi-feature Smart Android card terminals, provide card processing through own cloud-based infrastructure, Card-Present and Card-Not-Present acquiring services, merchants accounts and debit card issuing."
Viva Wallet is currently live in nearly 25 European markets, with plans to expand that to Croatia, Hungary, and Sweden. The company recently secured $80 million through its latest investment round. According to TechCrunch, Tencent participated in the funding round along with European Bank for Reconstruction and Development (EBRD) and Breyer Capital.